UC Davis Honorees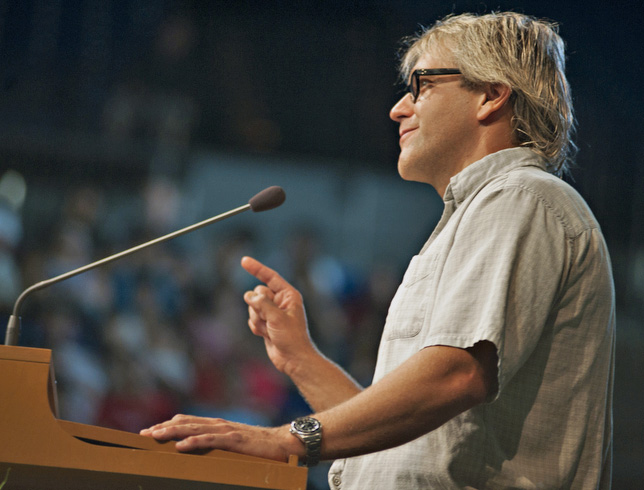 Matthew Augustine
Professor of Chemistry Matthew Augustine's projects have included the study of macromolecular dynamics, the invention of a fully intact wine bottle spoilage detector, the study of the origin of the Earth's magnetic field, and the development of an airport-based liquids container screening device. 
---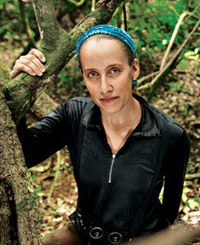 Margaret Crofoot
Margaret Crofoot of Anthropology specializes in the study of primates with an emphasis on group behavior, attraction and avoidance detection, predatory harassment, conflict, and decision-making. 
---
Matthew Franklin
Professor of Computer Science Matthew Franklin studies cryptography, security and distributed computing. Recent research foci have included protocols for dynamic coalition management and electronic commerce scenarios. 
---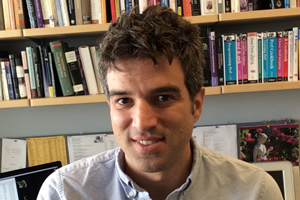 Santiago Ramirez
Santiago Ramirez, of the departments of Population Biology and Evolution and Ecology, integrates genomic, chemical and behavioral approaches to examine how interdependent plant-pollinator organisms have diversified, coevolved, and assembled into ecological networks.