UC Davis Honorees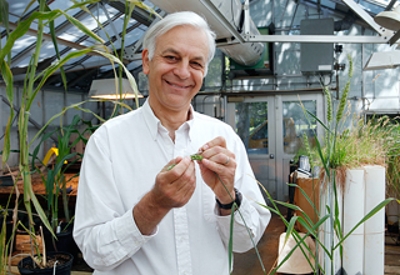 Jorge Dubcovsky
Jorge Dubcovsky, Distinguished Professor of Plant Sciences, director of the UC Davis Wheat Breeding Program and Wheat Molecular Genetics Laboratory, and international curator of the Catalogue of Gene Symbols for Wheat, is the 2014 recipient of the Wolf Prize. His discoveries led to the dramatic improvement of the health and nutritional quality of one of the world's foremost grains. 
---
Gurdev Khush
A prominent international scientist and adjunct professor in the Department of Plant Sciences, Gurdev Khush is known particularly for his contributions to rice health and breeding. Khush received the Wolf Prize in 2000. 
---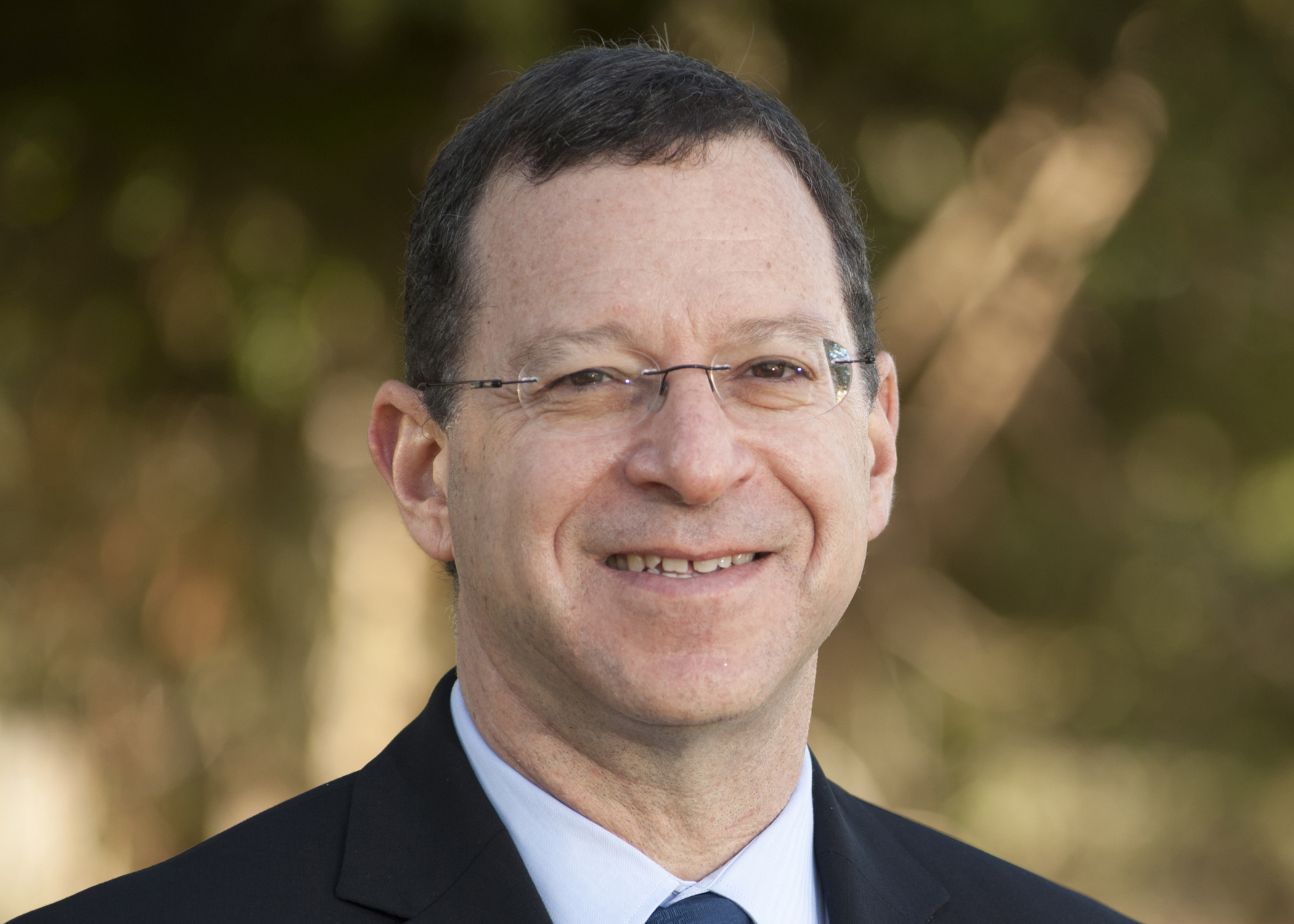 Harris Lewin
Harris Lewin, Distinguished Professor Emeritus of Evolution and Ecology, former Vice Chancellor for Research, was one of two recipients worldwide of the Wolf Prize in 2011. Among other contributions, he is known for his pioneering work in mapping the bovine genome, leading to important consequences for animal and human health. 
---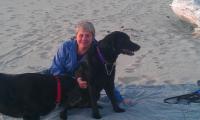 Pamela Ronald 
Pamela Ronald, Distinguished Professor of Plant Pathology, was awarded the 2022 Wolf Prize in Agriculture. She was selected due to her "pioneering work on disease resistance and environmental stress tolerance in rice," by developing "flood-tolerant rice varieties now grown by more than 6 million subsistence farmers in India and Bangladesh, where 4 million tons of rice, enough to feed 30 million people, is lost each year to flooding."