There are several academic researcher titles used here at UC Davis. To assist staff and faculty in selecting the appropriate title to use in the hiring process, we have created a flow chart that will walk you through the questions that you should be asking when selecting a title.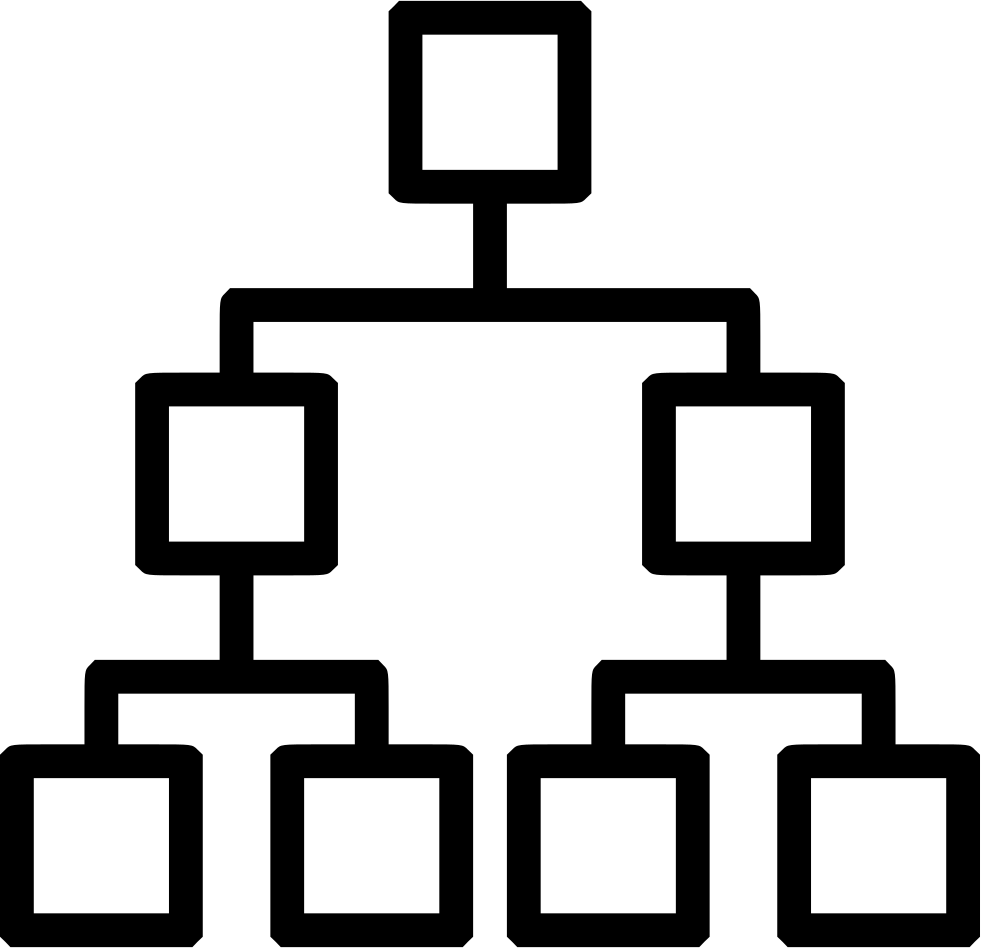 Position Planning Tool
This tool is designed to assist staff and faculty in planning for the hiring and advancement of academic researchers using the following titles: Postdoctoral Researcher, Junior Specialist, Specialist, Project Scientist, Professional Researcher.
Why is it a good idea to use this tool during the grant-budgeting process?
Initiating a recruitment into an inappropriate title may delay an appointment by months. In many cases, these mismatches are caused by grant budgets that provide insufficient funding for the appointee's advancement, level of expected training and professional responsibility. It is also not fair to candidates who are overqualified for a title to hire them into it. They will be underpaid, and it will slow down their academic progress should they want to advance to titles with higher expectations.