UC Davis Honorees
The California Academy of Sciences recognizes researchers' notable contributions in the natural sciences as they work to address today's most pressing global issues. Scientists work collaboratively through community outreach, expeditions, and laboratory investigations. More>>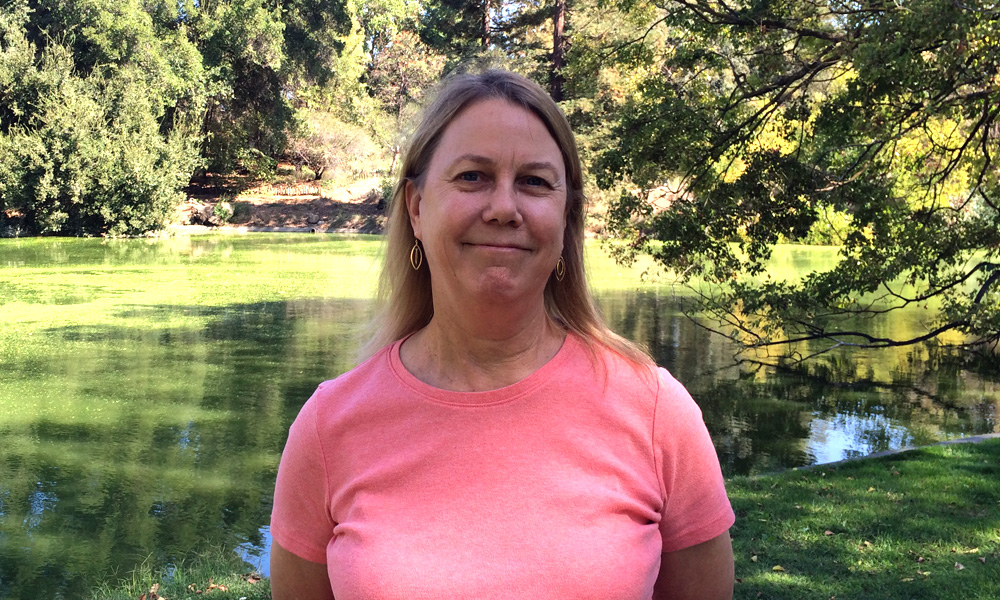 Lynne Isbell
A socioecologist and professor in the Department of Anthropology, Lynne Isbell studies primates, seeking to "understand them as mammals, as members of ecological communities, and as building blocks to our own behavior." She has examined a range of topics to understand the ecological conditions that have influenced their behavior, organization, and evolutionary history.
---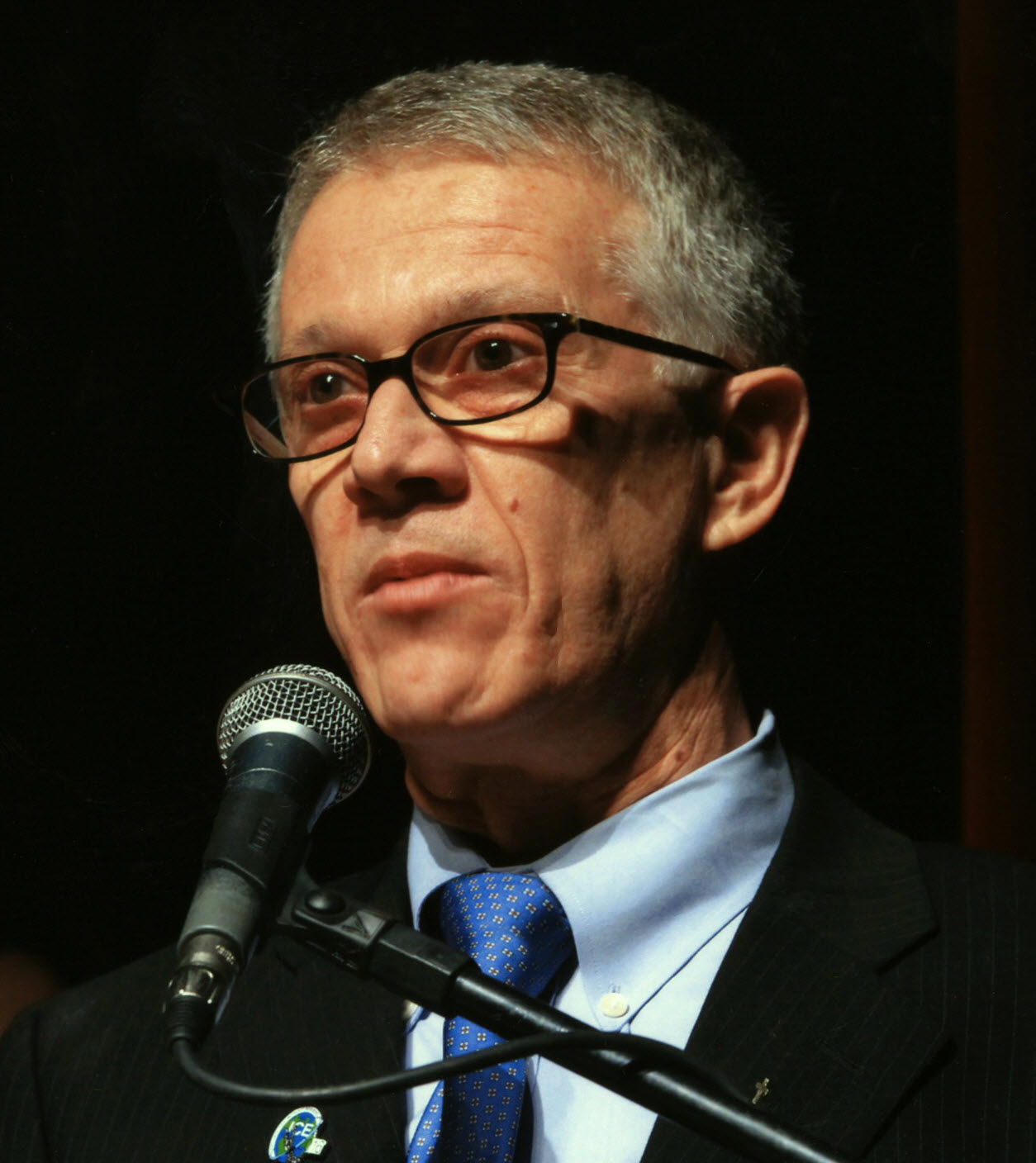 Walter Leal
Walter Leal, Distinguished Professor of Biochemistry, conducts research in the molecular basis of insect olfaction, insect chemical communication, and chemical ecology. His research resulted in limiting the spread of disease transmitted by mosquitoes and in the development of environmentally friendly strategies to control agricultural pests and insect vectors.
---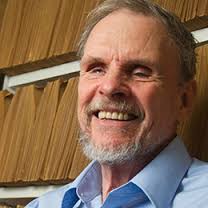 Geerat Vermeij
Distinguished Professor Geerat Vermeij of the Department of Earth and Planetary Sciences studies a vast array of topics concerning marine ecology and paleoecology, as well as the fundamental principles of evolution and the comparisons that are drawn from the principles of economics.
---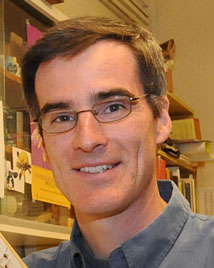 Neal Williams
Renowned bee ecologist Neal Williams, a professor in Entomology and Nematology, explores the intricacies of pollinator-floral interactions from animal and plant perspectives, to understand the tenacity of pollinator populations, pollinator and plant communities, and pollination in the context of global change.