UC Davis Honorees
The California Academy of Sciences recognizes researchers' notable contributions in the natural sciences as they work to address today's most pressing global issues. Scientists work collaboratively through community outreach, expeditions, and laboratory investigations. More>>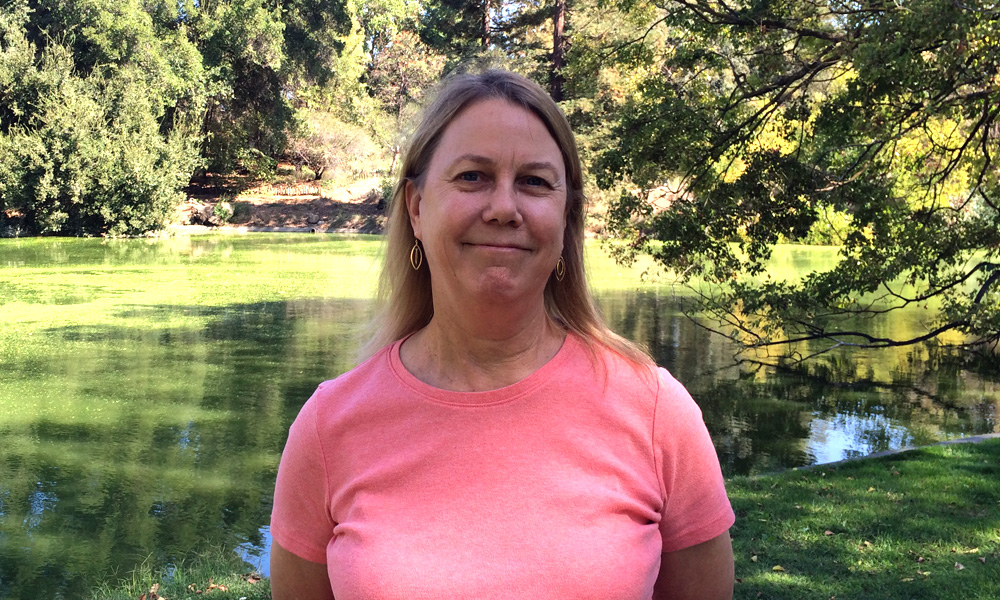 Lynne Isbell
A primate socioecologist and professor of Anthropology, Lynne Isbell studies a variety topics to understand the ecological conditions that have influenced social behavior and social organization. 
---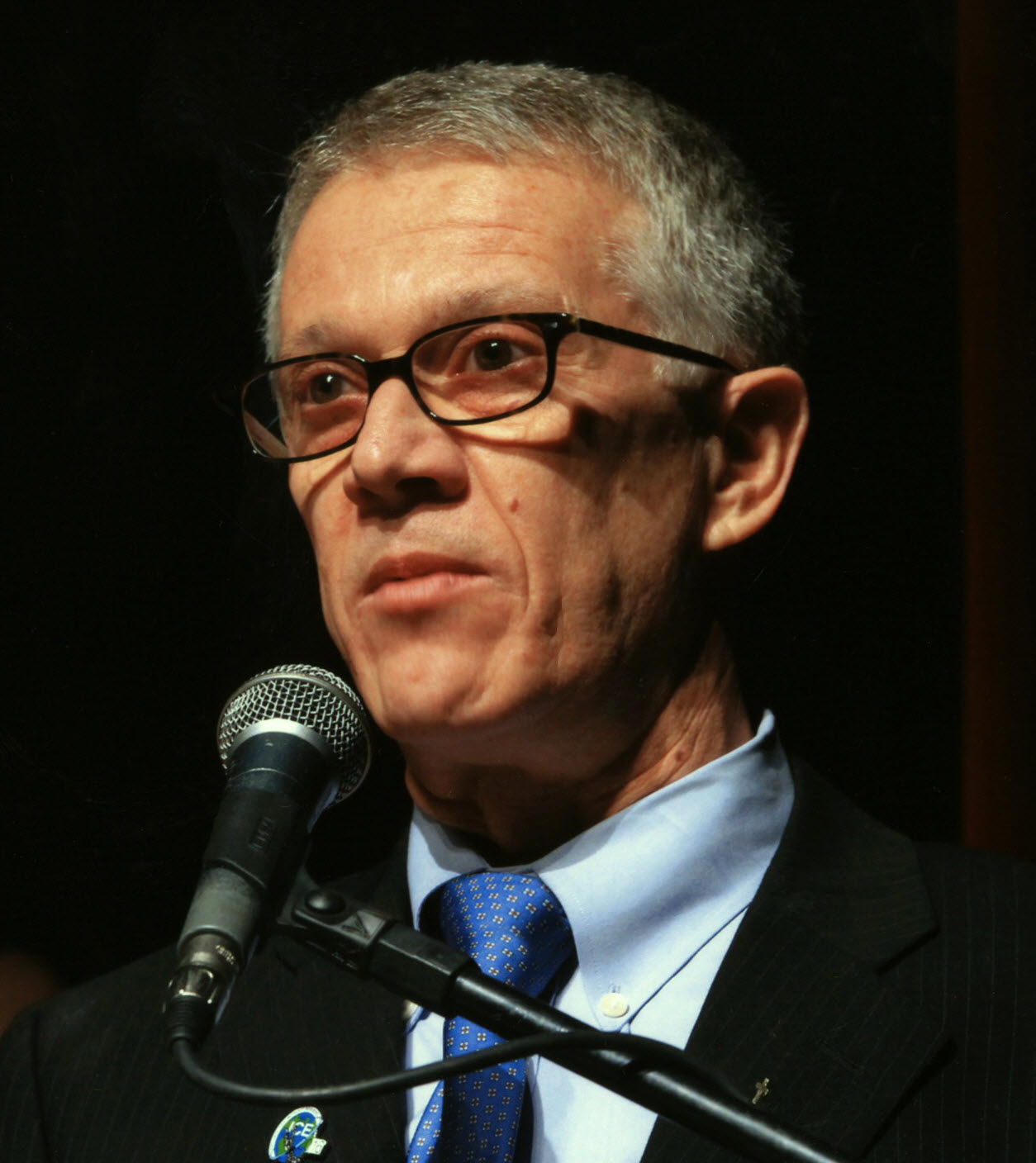 Walter Leal
Distintinguished Professor of Biochemistry Walter Leal conducts research in the molecular basis of insect olfaction, insect chemical communication, and chemical ecology. 
---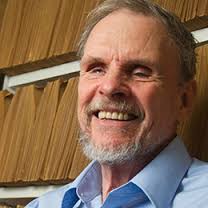 Geerat Vermeij
Distinguished Professor Geerat Vermeij of the Department of Earth and Planetary Sciences studies a vast array of topics concerning marine ecology and paleoecology, as well as the fundamental principles of evolution and the comparisons that are drawn from the principles of economics.