To assess how satisfied our faculty members are in their work as researchers, teachers, and members of the UC Davis community, UC Davis participated in the COACHE (Collaborative on Academic Careers in Higher Education) Faculty Job Satisfaction Survey in 2012-13, and again in 2016-17. The COACHE Survey is administered annually by the Harvard Graduate School of Education to hundreds of Institutions of higher educaiton and is designed to measure faculty members' satisfication with the many dimensions of their work - from their research, teaching, and service activities to the work-life, health and retirement benefits; from the merit and promotion system to academic leadership and shared goverance; and from support for interdisciplinary and collaborative work to the collegiality of their department. The 2012-13 survey focused on ladder-rank faculty, but we expanded our coverage for the 2016-17 survey to all Academic Senate faculty, including those who are in clinical positions and those not on the tenure track.
IMPORTANT DATES:
March 1, 2017                Survey disseminated to faculty through COACHE
April 7, 2017                  Survey closes
Fall 2017                        Results disseminated
**If you accidentally delete your email with the link to your survey, or the link does not function correctly, please send an email to: coachefaculty@srbi.com, and request a new link. Please provide COACHE with your full name and note that you are at UC Davis. You should get a new link within one to two business days.
The 2016-17 survey data will allow us to track our progress on the many areas of strength and weakness that were identified in 2012-13. We will disseminate those results on this webpage and in other interactive venues starting in the Fall 2017. 
We are appreciative of our UC Davis COACHE 2016-17 Advisory Committee, whose members provided excellent feedback and guidance for this survey process. Those members includes:
Raquel Aldana - Associate Vice Chancellor for Academic Diversity, Student Affairs and Campus Diversity
Linda Bisson - Department of Viticulture and Enology, College of Biological Sciences
Colleen Clancy - Associate Vice Chancellor, School of Medicine
Diane Davis - Department of History, College of Letters and Science
Jonathan Eisen - Genome Center, Department of Evolutions and Ecology, Department of Microbiology and Immunology, School of Medicine/College of Biological Sciences
Janet Foley - Department of Medicine and Epidemiology, School of Veterinary Medicine
Lydia Howell - Department of Pathology and Laboratory Medicine, School of Medicine
Susan Kaiser - Vice Dean, Division of Humanities, Arts and Cultural Studies, College of Letters and Science
Phil Kass - Vice Provost, Academic Affairs (co-chair)
Michael Lairmore - Dean, School of Veterinary Medicine
Gloria Rodriguez - School of Education
Kimberlee Shauman - Department of Sociology, College of Letters and Science (co-chair)
Binnie Singh - Assistant Vice Provost, Academic Affairs
The results from our 2012-13 survey proved to be a unique and powerful tool to inform policy and program development. A few examples illustrate the utility and impact of the results of our 2012-13 survey:
they prompted campus leaders to reach out to faculty, staff, and students more frequently to gather feedback and to solicit new ideas;
they inspired the development of new mentorship programs for faculty at both the assistant and associate ranks;
they identified the need, and facilitated the initial funding, for the Capital Resouce Network, which significantly expands our dual-career hiring capacity;
they informed our efforts to recognize and reward excellence in teaching and service in our Step-Plus program.
http://coache.gse.harvard.edu/faculty-job-satisifaction-survey
---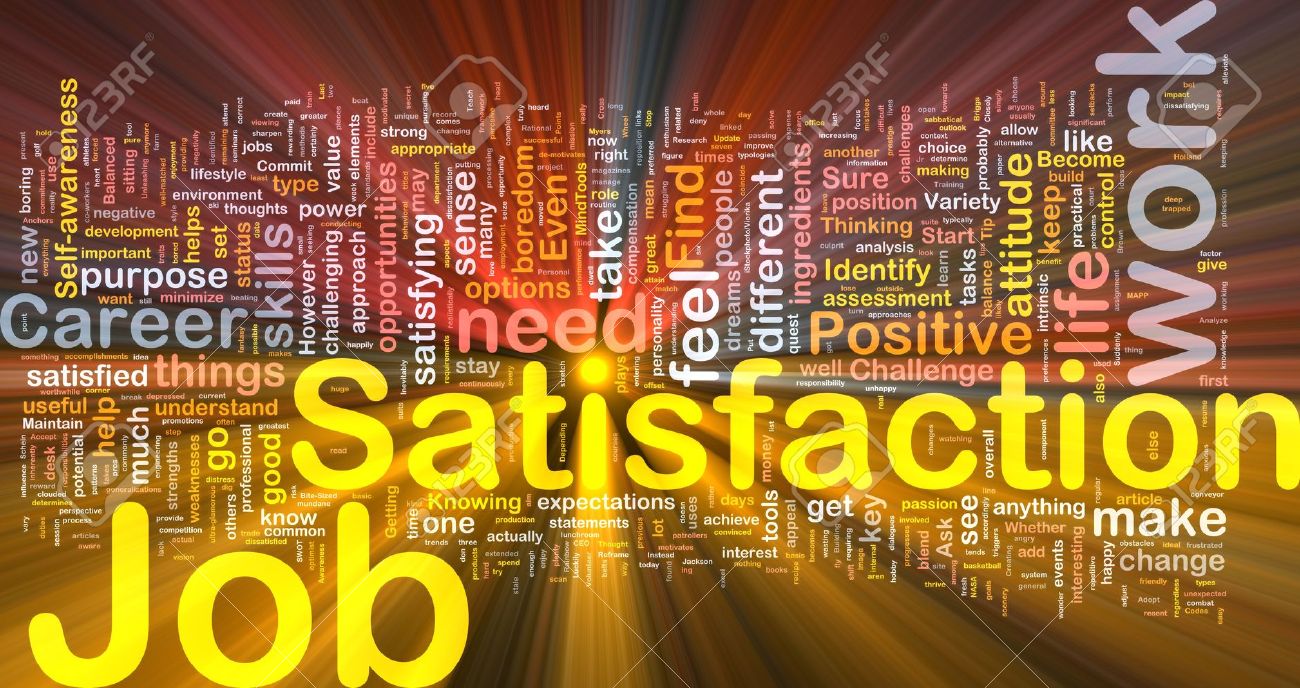 2016-17 COACHE Survey Results Reports
COACHE Survey Results Overview (PDF)
COACHE Survey Faculty Diversity Report (PDF)
COACHE Survey Advisory Committee Highlighted Results (PDF)
COACHE Survey Improving Climate Report (PDF)
COACHE Survey Step Plus System Questions (PDF)
2012-13 COACHE Survey Results Reports
COACHE Survey Results Overview (PDF)
COACHE Thematic Area Report: Nature of Work - Research (PDF)
COACHE Thematic Area Report: Nature of Work - Teaching (PDF)
COACHE Thematic Area Report: Personal & Family Benefits/Policies (PDF)
COACHE Thematic Area Report: Faculty Mentoring (PDF)
Recorded Town Hall Meeting  for April 14, 2014 COACHE Town Hall Meeting
Presentation Slides  for April 10, 2014 and April 14, 2014 COACHE Town Hall Meetings