UC Davis Honorees
Fellows of the National Academy of Inventors are elected for development and licensing of innovative tools for widespread applicability, and for their positive impact on the quality of life. More>>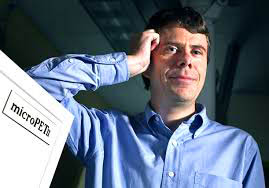 Simon Cherry, Distinguished Professor of Biomedical Engineering and Radiology, is an innovator in the design and application of non-invasive medical imaging technologies for molecular diagnostics and therapeutics, including the invention of microPET technology and co-invention of the first hybrid PET/MRI system.  
---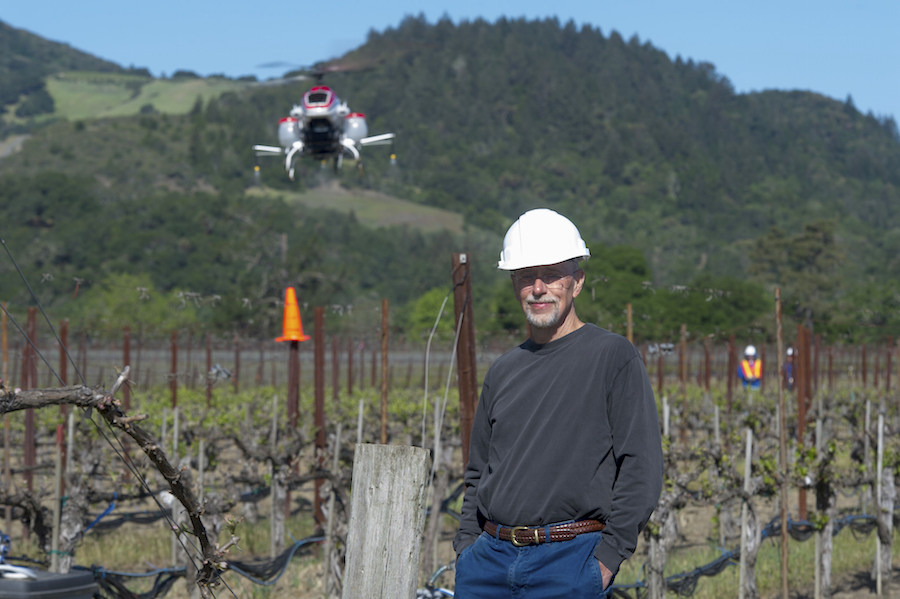 Professor Emeritus of Biological and Agricultural Engineering, D. Ken Giles is an internationally renowned expert in agri­cultural engineering for pest control and crop nutrient application. The holder of 33 patents, Giles led innovations in droplet engineering, sprayer control systems and environmental protection.
---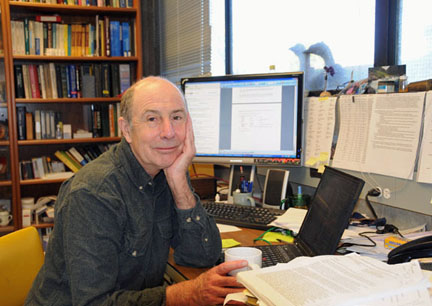 A Distinguished Professor in the Department of Entomology and member of the UC Davis Comprehensive Cancer Center, Bruce Hammock is director of the NIEHS Superfund Research Program, and PI of the NIH Biotechnology Training Program. He was elected for multidisciplinary work in medicine, agriculture and analytical chemistry. 
---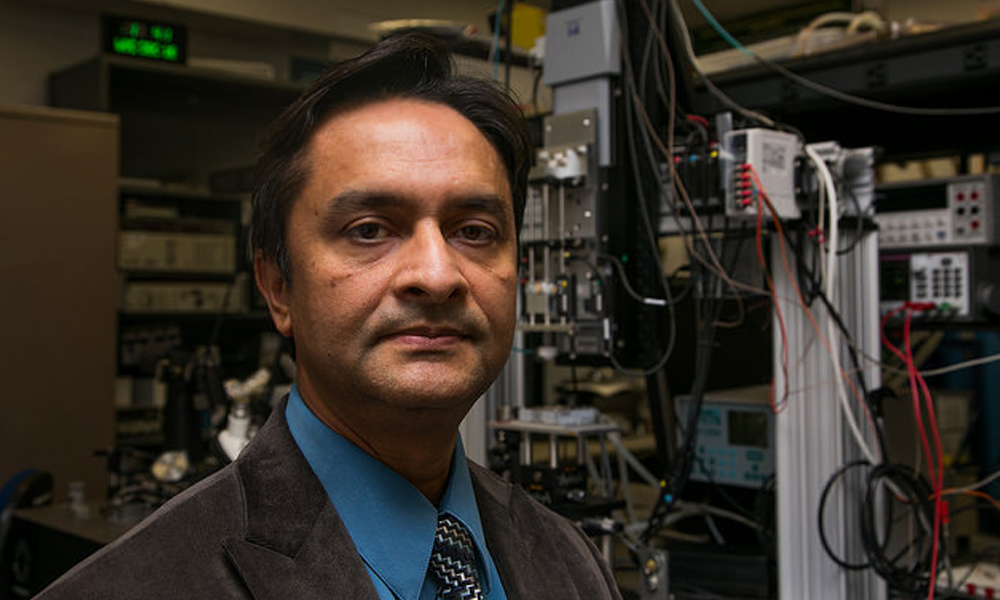 A professor in the Department of Electrical and Computer Engineering, M. Saif Islam addresses the long-standing issues of interfacing and interconnecting one-dimensional semiconductor nanowires with devices, sensors and circuit elements, and employing processes compatible with mass-manufacturing.  
---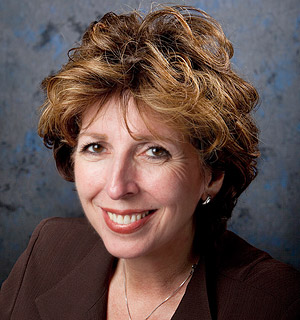 Distinguished Professor of Electrical and Computer Engineering and Women's Studies, Dr. Katehi was elected a charter fellow of the National Academy of Inventors in 2010. Katehi made novel contributions to now-ubiquitous circuitry found in antenna, cellular, microwave and radar technology. 
---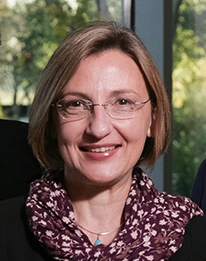 Marcu, a professor of biomedical engineering and neurological surgery, was elected for her use of fluorescence lifetime spectroscopy, ultrasound and optical coherence tomography to enhance diagnosis, treatment and prevention of disease.
---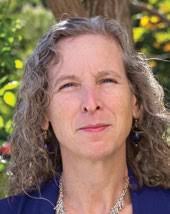 Professor and Chair of the Department of Biomedical Engineering, Dr. Panitch's research is in the development of biomimetic and synthetic materials for drug delivery and regenerative medicine, taking both intracellular and extracellular approaches to direct molecular and cellular processes.  
---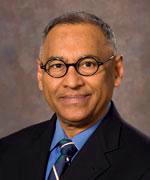 A. Hari Reddi, Distinguished Professor of Orthopedics, the Lawrence J. Ellison Chair in Molecular Biology, and Director of the Center for Tissue Regeneration and Repair and the Ellison Musculoskeletal Research Center at UC Davis, discovered Bone Morphogenetic Proteins (BMPs) and related phenomena, revolutionizing medical practice in this area of orthopedic medicine. 
---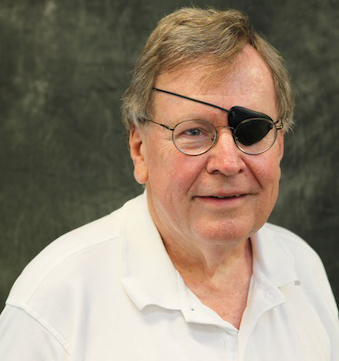 Distinguished Professor of Electrical and Computer Engineering and a 2001 National Medal of Technology laureate, Woodall is chiefly known for his development of the high-efficiency red LEDs used in remote control and data-link applications such as TV sets and IR LAN, and the super-bright LEDs used in CD players and short link optical fiber communications.