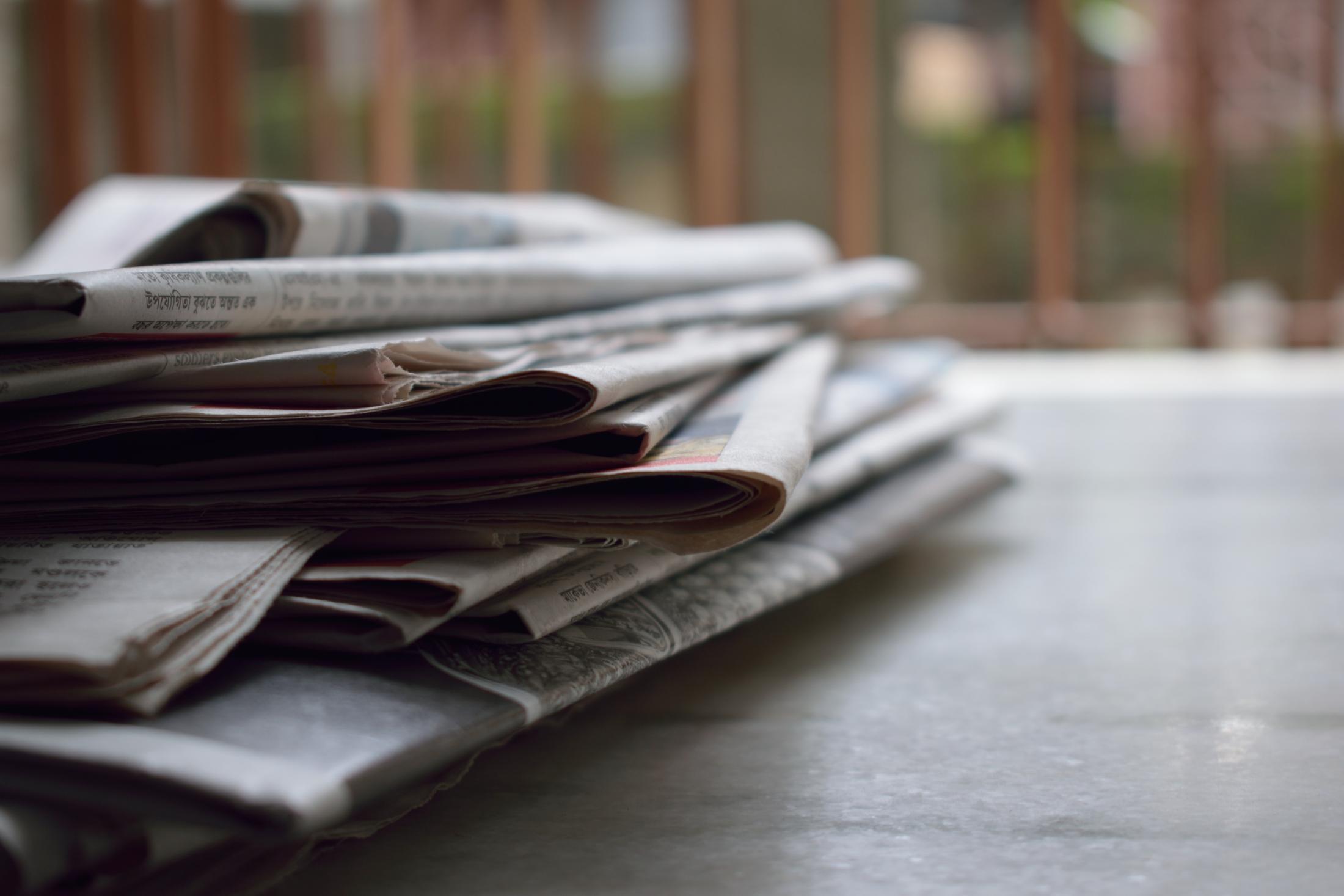 ---

In the News
Academic Affairs aspires to bring many new initiatives to UC Davis, and we're being noticed. Highlighted below are a few articles this office was mentioned in. 
06-27-19 - Inside Higher Ed - Reference Checks Ahead
06-25-19 - Dateline - Kass Addresses 'Moral Imperative' in Hiring
06-12-19 - U.S. House of Representatives Committee on Science, Space & Technology - Combating Sexual Harassment in Science (VP Kass speaks at 39.52)
06-12-19 - Miami Herald - Federal Grants May Fund Researchers with Histories of Sexual Harassment, Report Finds. 
03-11-19 - Dateline - Honoring Key Figures in Our Diversity 
02-13-19 - University News - New AAAS Program Recognizes UC Davis for Advancing Diversity 
11-05-18 - Inside Higher Ed - Open Searches and Diversity 
10-30-18 - University News - Project to Test Open Recruitment for Faculty 
10-28-18 - The Chronicle of Higher Education - Professors Are People. Take Care of Them
09-28-18 - University of California Press Room - UC Launches Major Push to Increase Faculty Diversity 
07-19-18 - Inside Higher Ed - Recruiting Diverse and Excellent New Faculty 
Academic Insight Newsletter Archives
Academic Insight is your window into the Office of the Vice Provost, Academic Affairs.
Scroll through past archives listed below. 
1) 10/26/18 - Academic Affairs Inaugural Newsletter
2) 03/01/19 - Academic Affairs - 2nd Issue, 2nd Edition
3) 05/06/19 - Academic Affairs - 3rd Issue 
4) 06/13/19 - Academic Affairs - 4th issue 
5) 09/20/19 - Academic Affairs - 5th issue