Doing It All When Your Children Are Small:  A Support Group for Faculty Parents 
Attention, faculty parents!   The demands of parenthood can be overwhelming and the COVID-19 situation has only intensified them.  Faculty parents are being asked to teach courses, write, and care for and school their children simultaneously, creating a challenging situation.  Do you sometimes feel as though you'll never sleep again, let alone have a clear intellectual thought?  Does publishing seem like a pipe dream?  You are not alone.  
Starting Summer 2020, the Faculty Parent Support Group faculty convener, Professor Diane Wolf, is available for one-on-one communication to help navigate these challenges.  In early Fall 2020, we will post times when we will have a drop-in Zoom support group for faculty parents of babies, toddlers, and pre-school and school age children.  Meet and connect with others as we share ideas and strategies for engaging in research and writing while parenting, especially under these new conditions.  
All parents are welcome, as are their children!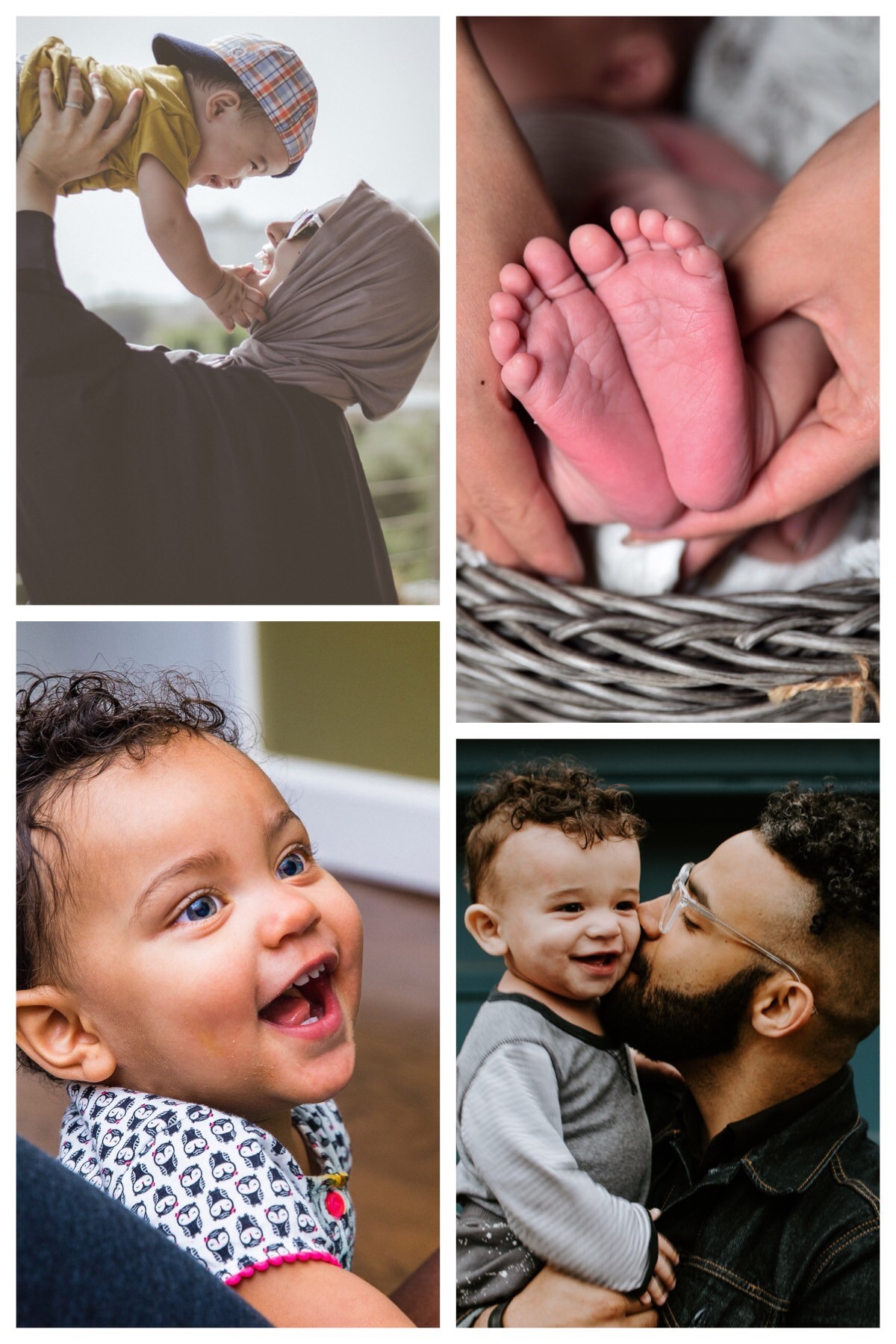 Schedule and Location
Will be posted here in September 2020.
If you would like to talk one-on-one, please contact the Faculty Parent Support Group convener, Diane Wolf, directly via email at dlwolf@ucdavis.edu for availability. 
For additional information and all other inquiries, please contact Diane Wolf, dlwolf@ucdavis.edu, or Brad Horton, Program Coordinator for Faculty Relations and Development, bhorton@ucdavis.edu.