Doing It All When Your Children Are Small:  A Support Group for Faculty Parents of Babies, Toddlers and Preschool Age Children
Attention, faculty parents of young children!  Are you feeling overwhelmed by the demands of new parenthood? Do you sometimes feel as though you'll never sleep again, let alone have a clear intellectual thought?  Does publishing seem like a pipe dream?  If so,  please join us for a drop-in support group for faculty parents of babies, toddlers, and preschool age children.  Come meet and connect with others as we share ideas and strategies for engaging in research and writing while parenting a very young child or children.  Please come take part in this new pilot project! 
Meetings are held on Tuesdays from 10:00 am-12:00 pm at either the Student Community Center, Meeting Room A (SCC) or the Plant & Environmental Sciences Building (PES).  You can attend in person or remotely by Zoom, and feel free to join us for a few minutes or a whole session. No registration is needed!
Parents of all genders are welcome, as are their babies.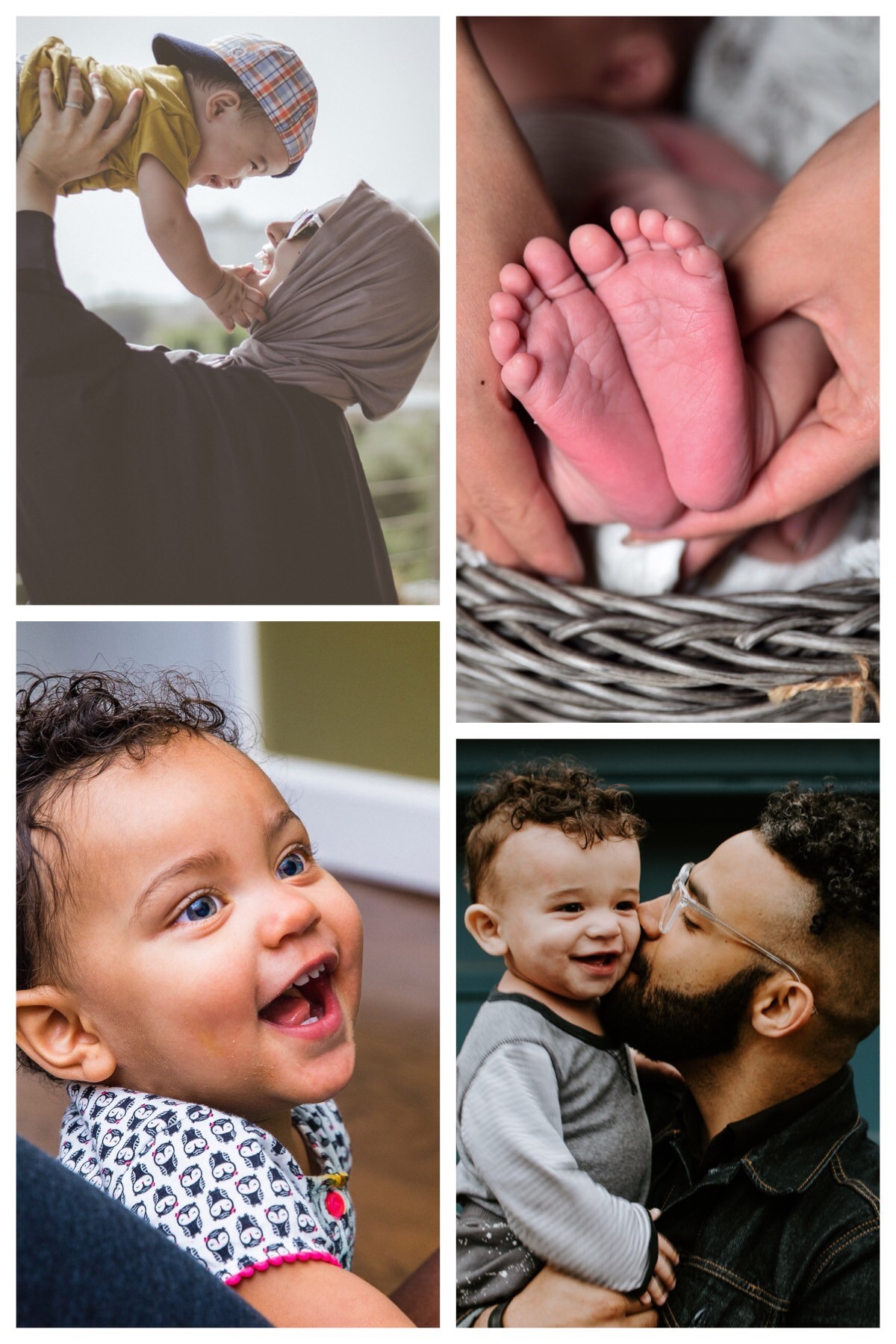 Schedule and Location
If you would like to talk one-on-one, please contact the Faculty Parent Support Group convener, Diane Wolf, directly via email at dlwolf@ucdavis.edu for availability. 
For additional information and all other inquiries, please contact Diane Wolf, dlwolf@ucdavis.edu, or Brad Horton, Program Coordinator for Faculty Relations and Development, bhorton@ucdavis.edu.