Presidential Award for Excellence in Science, Mathematics and Engineering Mentoring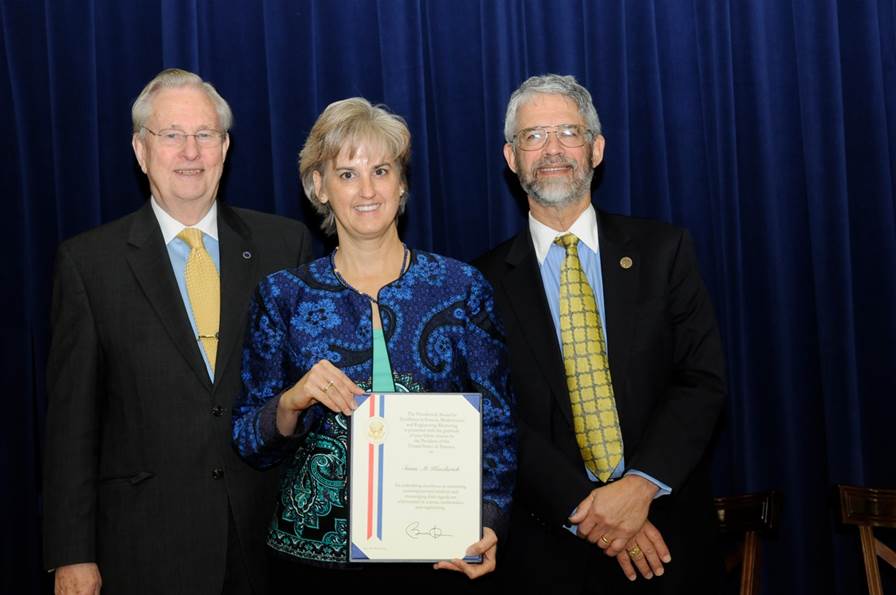 Susan Kauzlarich, Professor of Chemistry, studies the synthesis and characterization of inorganic solid state and nanomaterials for emerging technologies. She is a 2009 recipient of the Presidential Award for Excellence in Science, Technology, Engineering & Mathematics Mentoring.
---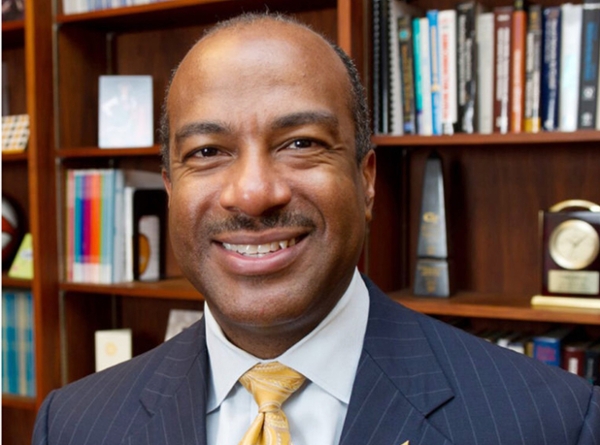 Chancellor, Professor of Electrical and Computer Engineering and 2013 PAESMEM honoree, Gary May championed the success of students from underrepresented groups while at the Georgia Institute of Technology. Two programs he established, Summer Undergraduate Research in Engineering/Science (SURE) and Facilitating Academic Careers in Engineering and Science (FACES), have thrived for more than 20 and 15 years, respectfully, as testament of his success in mentoring students toward STEM careers.