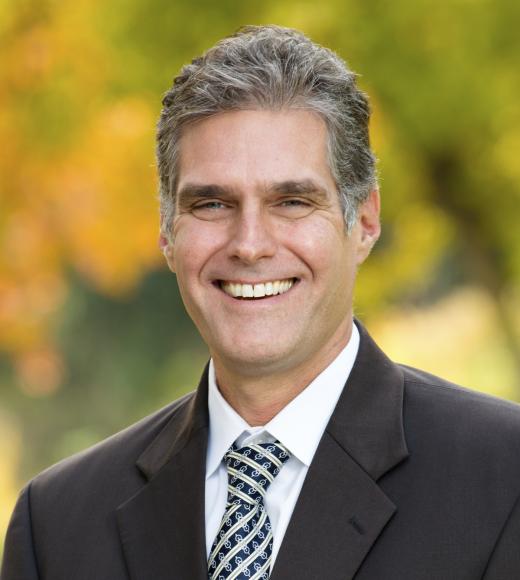 Position Title

Client Engagement and Community Relations Manager, Capital Resource Network
Bio
Primary point person for coordination of informational interviews between clients/families and campus networks.
Actively markets job seeking clients to a variety of groups and businesses including recruiters and campus networks.
In conjunction with Director, leverage networks to broaden the network of participating partners and employer users of the program including recruiting agencies, educational institutions and community stakeholders.