---
UC Davis Honorees
Fellows of the American Chemical Society are elected for innovations in chemistry and related disciplines to research, education and mentoring, and for their dedication to the ACS community. More >>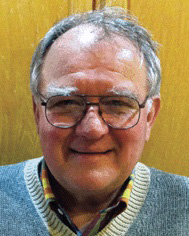 Alan Balch
Distinguished Professor of Chemistry Alan Balch examines complex molecules containing metal atoms, whose applications can span their use in batteries and microelectronics to contrast agents for medical imaging. 
---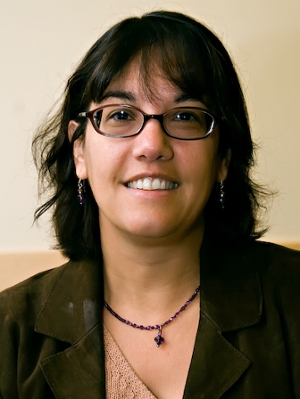 Sheila David
Chemical Biology Professor Sheila David employs chemical approaches in her research to investigate DNA repair. Professor David is also a Sloan Fellow. 
---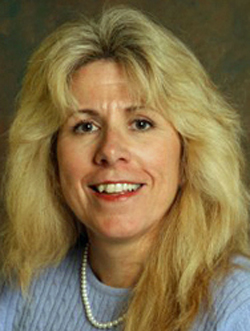 Jacquelyn Gervey-Hague
Professor Jacquelyn Gervey-Hague, Director of the NSF Division of Chemistry and much honored member of the Chemistry faculty at Davis, is a synthetic chemist engaged in developing vaccines and adjuvants to treat viral infection and cancer. 
---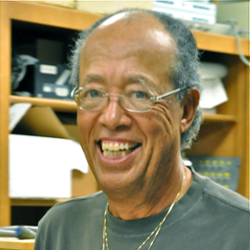 William Jackson
Among his many accomplishments using spectroscopy, or the splitting of light, Distinguished Professor Emeritus William Jackson is part of a group that developed a novel method for examining the composition of comets with ground-based telescopes. He is also a recipient of the AAAS Mentoring Award for Lifetime Achievement. 
---
Susan Kauzlarich
Professor of Chemistry Susan Kauzlarich, ACS fellow and PAESMEM recipient for student mentoring, has made important novel contributions to the synthesis and characterization of inorganic solid state and nanomaterials for emerging technologies. 
---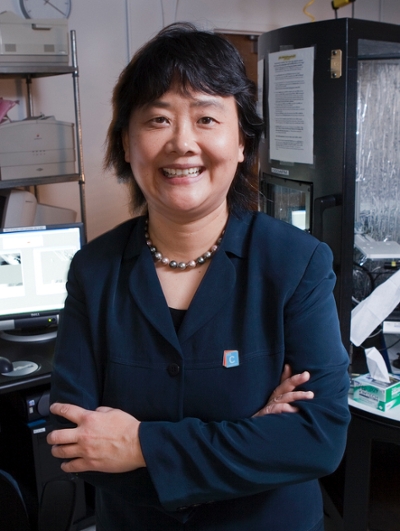 Gang-Yu Liu
Professor of Chemistry Gang-Yu Liu's research focuses on the development of nanotechnology and potential applications to bioanalytical chemistry. Included in her work is the design and engineering of nanostructures that are used to place bioreceptors and chemical reaction sites on surfaces with high precision. 
---
Claude Meares
Claude Meares, Distinguished Professor Emeritus of Chemistry, is a pioneer in medicinal chemistry research. Meares launched new areas of study in bioconjugate chemistry, chemical biology and medicine. 
---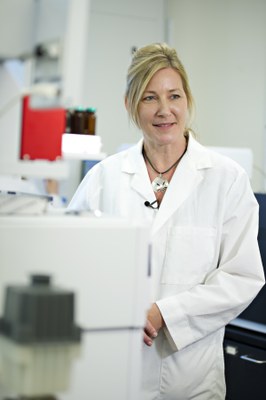 Alyson Mitchell 
Professor in the Department of Food Science and Technology, Alyson Mitchell conducts research of chemical reactions and changes in composition that stem from breeding, as well as pre- and post-harvest processes, safety, and biological relevance.
---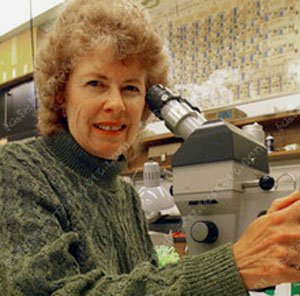 Marilyn Olmstead
Professor Emerita Olmstead, a highly cited, internationally renowned crystallographer, has made significant contributions to the understanding of molecular structures through x-ray diffraction. 
---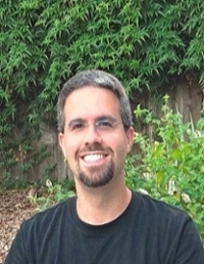 Dean Tantillo
Professor of Chemistry Dean Tantillo's reasearch in organic chemistry is driven by mechanisitc questions, particularly regarding the origins of low activiation barriers and high regio- and stereoselectivities for various cascade polycyclization reactions.