MacArthur Foundation Fellows
---
UC Davis Honorees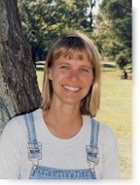 Professor of Psychology and Director of the Laboratory of Evolutionary Neurobiology at Davis, Leah Krubitzer researches the development of complex brains from their simple origins. 
---
Yiyun Li, a Professor of English, former Iowa Writer's Workshop participant and author of four acclaimed books, including two novels and two collections of short fiction, started down her academic career path with the intention of becoming an immunologist.  
---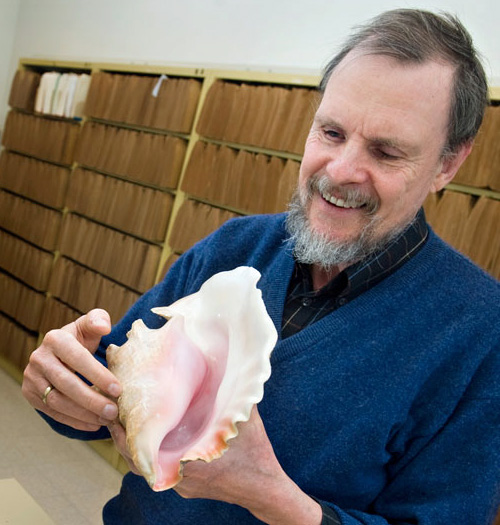 Distinguished Professor of Paleobiology Geerat Vermeij uses his sense of touch to study seashells, which has revealed varied information about humanity, evolution, biology, ecology and economics, including evidence of interspecies competition and predation.  
---